Great news from Washington state! Today the out-of-state marriage recognition bill (HB 1649) passed in the Washington state Senate with a strong bipartisan vote of 28 to 19. The new law will automatically recognize married same-sex couples from out of state as domestic partners when they are in Washington state. The House passed the bill by a wide margin earlier in the month, and Governor Gregoire has pledged to sign it.
"What this bill did was really address a grave injustice. This is just a wonderful development for Washington," said Joshua Friedes, executive director of Equal Rights Washington. Lesbian, gay, bisexual and transgender (LGBT) Washingtonians and their allies have lobbied hard for this bill all year, and it was a point of focus during the ERW-sponsored Equality Day 2011.
The legislation is needed to prevent tragedies like those that befell Janice Langbehn and William Schulte when they traveled in jurisdictions that did not recognize their family relationships. Langbehn's partner Lisa Pond collapsed while away on a family holiday in Florida. Hospital staff refused to allow Langbehn or their children see Pond until moments before Pond's death, by which time she was already in a coma. Langbehn and Pond were Washingtonians. Langbehn's willingness to share her story and testify in committee helped move this bill.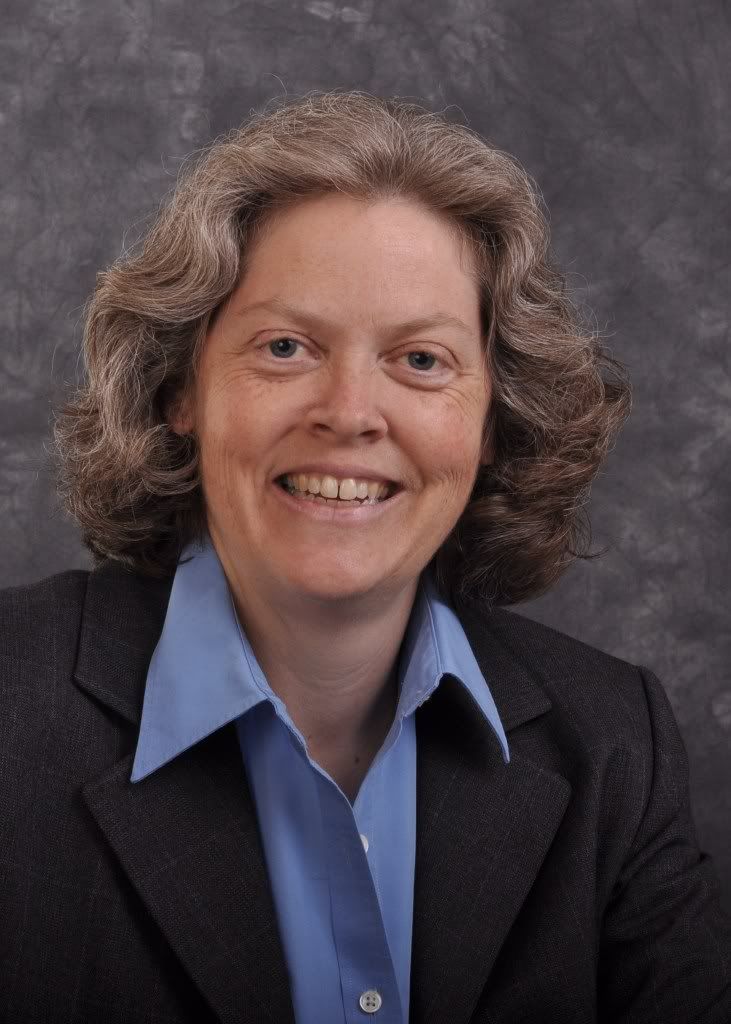 This was the first bill sponsored by frosh Representative Laurie Jinkins (D-Tacoma), the first openly lesbian legislator in the Washington state Legislature. Jinkins has characterized this bill as a technical fix because:

The voters have already decided how they want gay and lesbian families to be treated in this state. There are five states in the country and about 10 other countries that allow same-sex marriages. This bill assures that marriages created in other places will be recognized as domestic partnerships when they are traveling in this state.
Jinkins's bill got solid backing from Republican state Senator Dan Swecker (R-Rochester), someone generally known for his strident opposition to pro-LGBT legislation. But Sen. Swecker not only voted for the bill earlier in committee, he stood today during the floor debate to underscore the sensible and practical nature of the bill, saying
I think it is a good decision on our part to define how we're going to deal with relationships that are created in other states.

I think this bill eliminates a lot of uncertainty and does it in a way that's entirely compatible with the laws that have been passed in the state of Washington.
As you may recall, I was skeptical about Sen. Swecker's earlier committee vote. It's time for me to give credit where credit is due and recognize the Senator as well as the four other Republican senators who voted for it today for their willingness to treat everyone in Washington state with fairness and dignity. Take away message: never presume to know how a Republican will vote on pro-LGBT legislation, no matter their history with other bills.
So, welcome to Washington state all you gay & lesbian couples with marriages, domestic partnerships, civil partnerships and civil unions! And while you're here, rest easy knowing that your family will be respected by the laws of this great state.
And for you Washingtonians reading this, please thank your legislators who voted for this bill. The Senate vote tally is below the fold. The House vote tally is here.
Related:

* Visiting Washington state while married: a tragedy waiting to happen

* Why the Washington state Senate must pass the out-of-state marriage recognition billNames of Republican senators voting in favor of the bill are in boldface.

HB 1649

Domestic partnerships

Senate vote on 3rd Reading & Final Passage

3/30/2011

Yeas: 28 Nays: 19 Absent: 0 Excused: 2

Voting Yea: Senators Brown, Chase, Conway, Eide, Fain, Fraser, Harper, Hatfield, Haugen, Hill, Hobbs, Kastama, Keiser, Kilmer, Kline, Kohl-Welles, Litzow, McAuliffe, Murray, Nelson, Pflug, Pridemore, Ranker, Rockefeller, Shin, Swecker, Tom, and White

Voting Nay: Senators Baumgartner, Baxter, Becker, Benton, Carrell, Delvin, Ericksen, Hargrove, Hewitt, Holmquist Newbry, Honeyford, King, Morton, Parlette, Roach, Schoesler, Sheldon, Stevens, and Zarelli

Absent:

Excused: Senators Prentice and Regala